We Are A Complete Commercial & Restaurant Maintenance Service Solution
Superior Hood & Duct has been serving South Florida since 1999 for all of your restaurant cleaning service needs.
We are the industry leader in commercial and restaurant cleaning & sanitation.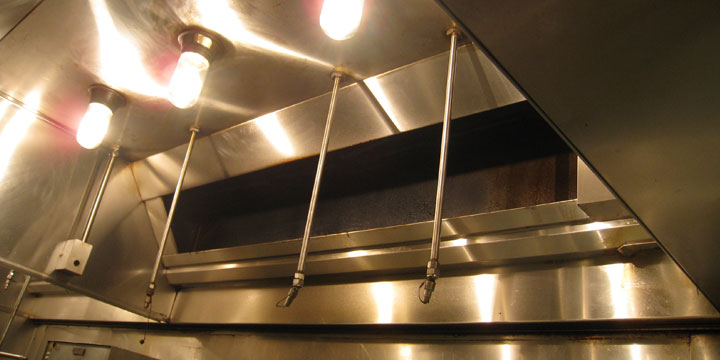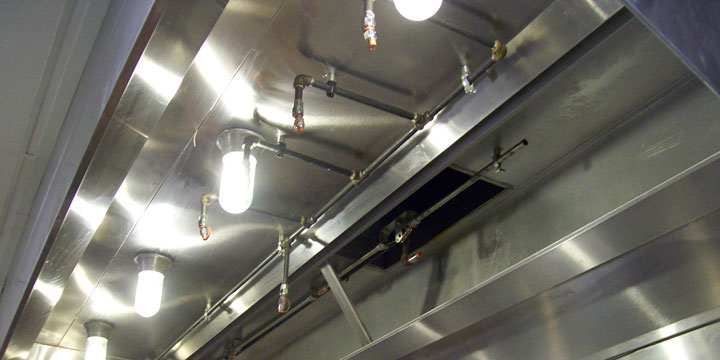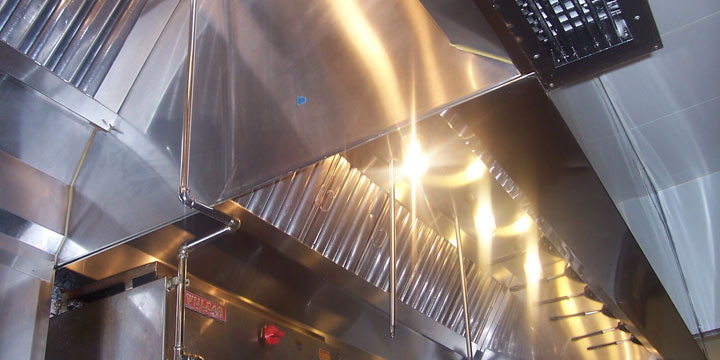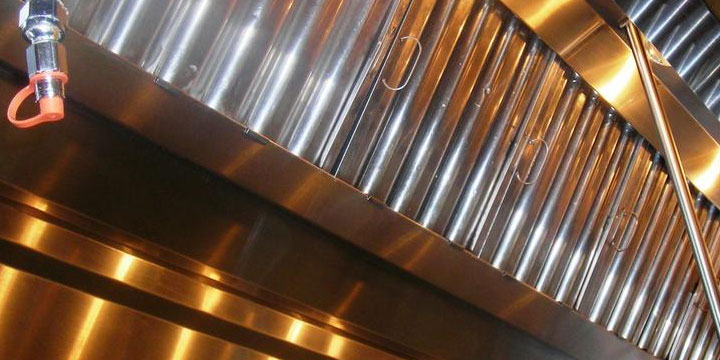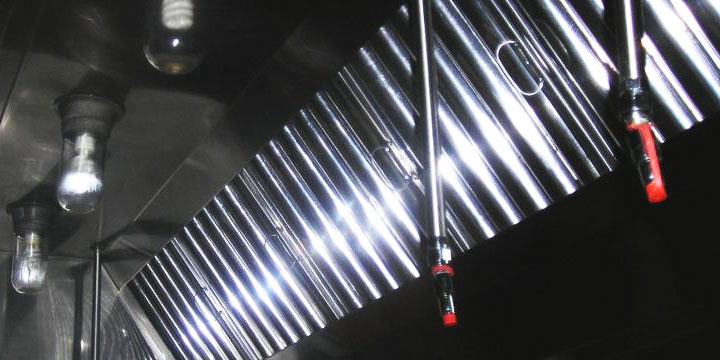 We Are Your Complete Restaurant & Kitchen Cleaning Company
Our technicians clean your hood & duct system to N.F.P.A. #96 requirements and certify your kitchen hood exhaust system to comply with Fire Marshals, Dept. of Health and Safety, and your insurance carrier. In addition to extensive hood and duct cleaning, we also excel at Periodic Deep Cleaning for your appliances, kitchen floors, kitchen walls, kitchen drains & dishwashers.
We can also clean & sanitize your appliances and HVAC system as required, eliminating 99.99% of all pathogens, viruses and germs, as well as provide any other cleaning/sanitation solution your facility may require.
No more calling several vendors!
Book An Appointment